Benjamin Doyle:
Benjamin graduated in 2013 from Muhlenberg College with a dual degree in Music and Neuroscience.  In addition to the Charles River Trio, he is currently a member of the Boston Saengerfest Men's Chorus.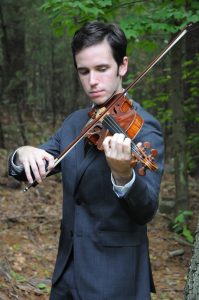 Eric Doyle:
Eric has played in multiple groups in the Boston area including the Northeastern Symphony Orchestra, the Rivers Conservatory Youth Symphony Orchestra, and the NEC Youth Festival Youth Orchestra. He received his BS from Northeastern University in 2016.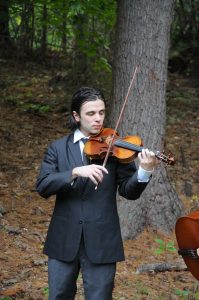 Nick Perls:
Nick has most recently served as assistant principal in the Tulane University Symphony Orchestra under the direction of Dr. Maxim Samarov. He has studied privately for over a decade with master cellists Frederick Miller, Ronald Lowry, and Jonathan Gerhardt. Nick received his BA from Tulane University in 2015 and his MME in the spring of 2016.